Early 2100 and 4100 Autolite carburetors use a very simple date code. A letter which represents the month of manufacture and it ranges from A (January) to M (December) the I is omitted.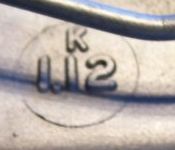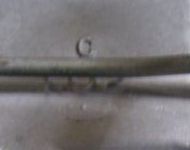 Somewhere around 1962 Autolite carburetors use a Clockface type date to indicate date of manufacture. Seems fairly simple to understand and a simple progression of the letter casting. Inside the a dial casting located on driver side front bowl is once again listed the venturi size but the surrounding it a clockface to represent the date of manufacture. A dot is used to indicate the month manufacture.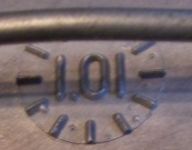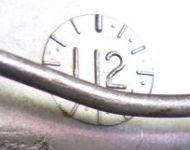 Around 1964 the Autolite carburetors starts using an evolution of Clockface date format. The a dial casting located on driver side front bowl still lists the venturi size and surrounding clockface still has the month indicators but now has several dots within each month group. We are not sure how to interpret these dots but it appears to be a "week" code within a specific month. Each dot might represents a week and the date of manufacture is the number of dots (weeks) of the last month.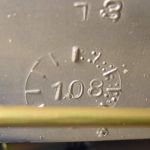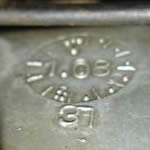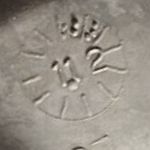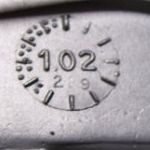 Disclaimer
Again we are not convinced that each dot represents a week but the basic reasoning behind this assumption is we have only seen a maximum of 5 dots within each month space, and it just seems logical to assume a progressive evolution of the date code from showing just months to also including the weeks of manufacture.
Appeal: if you have more info how to read these dots your help is appreciated.